Nordgreen Discount Codes and Latest Deals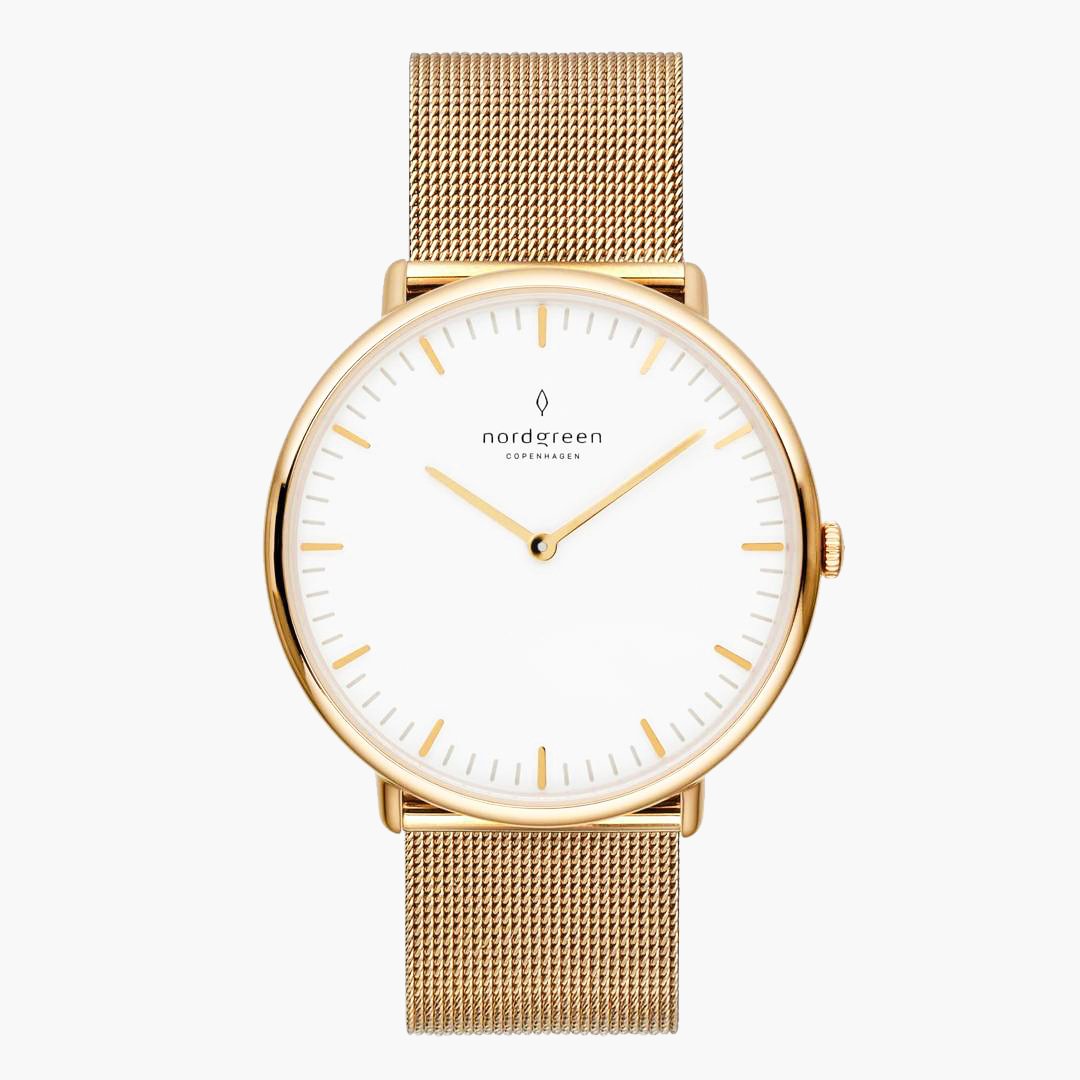 new gold watch collection from £144
Available in all models and sizes, these fantastic timepieces are suitable for men, women, boys and girls and come at affordable prices. The inter-changeable straps allow you to match the watch to any style, making it suitable for any occasion and easy to wear during the day at the office but also on a night out.
Save money on delivery by enjoying free shipping with all Nordgreen minimalist Scandinavian watch orders. Whatever your style, these iconic Danish watch pieces are guaranteed to be a less expensive, more subtle way to adorn your wrist.
Nordgreen is the Copenhagen-based watch brand which blends Scandinavian minimalism with fine craftsmanship.
The iconic hand-crafted watches are designed in Copenhagen by Jakob Wagner.