win £500 to spend at lucy & yak
We're giving one lucky tOSE reader the chance to win £500 to spend at lucyandyak.com.
Hurry up! Competition closes on the 11th August 2019.
With summer in full swing, there's no better time to get your wardrobe updated. This is why we're giving one lucky reader the chance to win £500 to spend at one of our favourite independent and sustainable shops - Lucy & Yak.
Well known for their sustainable organic cotton oversized dungarees, Lucky & Yak are committed to being eco-friendly. All fabrics are ethically sourced and all packages sent out contain only items that that are either biodegradable, re-usable, recycled and, of course, wearable.
Available in all models and sizes, these fantastic denim, twill and corduroy dungarees are suitable for men and women, and come at affordable prices.
We already know you'll fall in love with the colourful, quirky, and designed for comfort must have dungarees!
To be in with a chance of winning, all you have to do is fill the form below: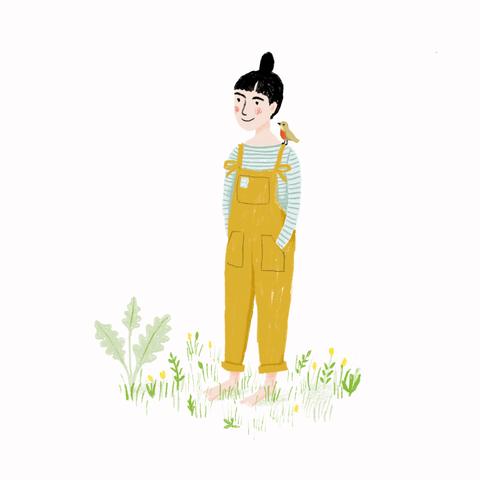 Lucy & Yak - the independent, handmade, sustainable dungaree shop, began life down under in New Zealand. It's founders decided to quit their old jobs and travel across the world. The idea of creating ethically made dungarees crossed their mind and luckily for us all it also came to life.